A1 - Legendary Palace Morning Tour
Tour Name :

A1 - Legendary Palace Morning Tour

minimum Pax

: 6

Time Required :

09:00-12:30

Fee :

\89,000 per person

Course :

Hotel - Changing of the Guard at Gyeongbok Palace
Gyeongbok Palace (Changdeok Palace on Tue.)
National Folk Museum (National Palace Museum
on Tue.) - Jogyesa Temple
raver museum - Drop off at Insadong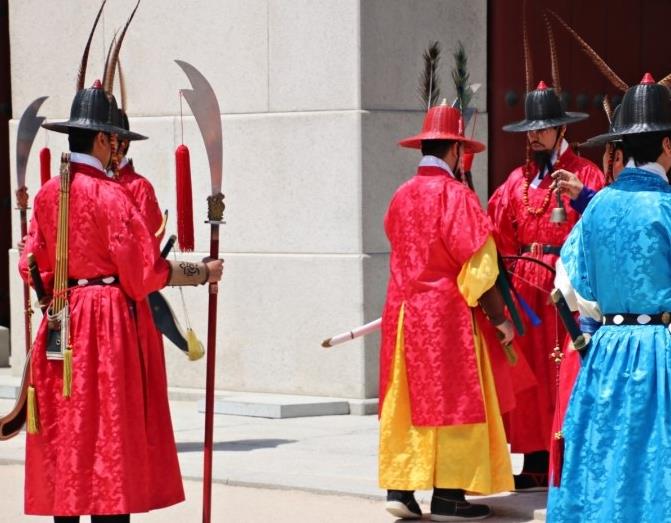 guard charge

During the Joseon Dynasty, the guard was in charge of guarding the palace doors
where the king lived, including Heunginjimun Gate, Sungnyemun Gate,
and Gyeongbok Palace. Guardian-General
It helped stabilize the country by opening
and closing Gwanghwamun in accordance with the procedure and guarding
the king and royal family,
which are the center of the nation, through shifts. In our country
It was the first year of the reign of King Yejong of Joseon (1469) that Hogun,
a member of the Ogang Army, was established to protect the royal palace.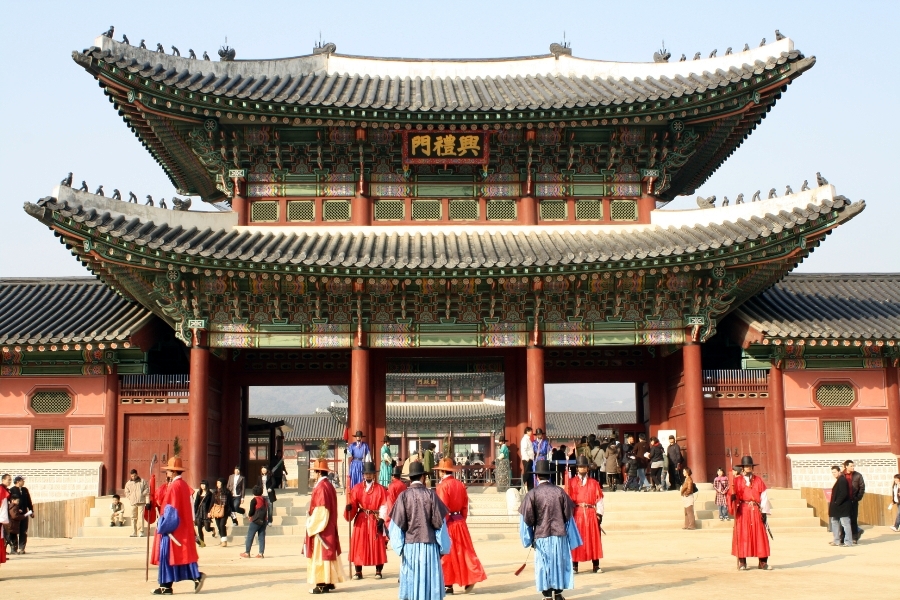 Gyeongbok Palace

Gyeongbok Palace is the primary residence for the royal family
of Josun Dynasty. As the most beautiful palace in Seoul, it has
impressive throne hall and elegant pavilions in there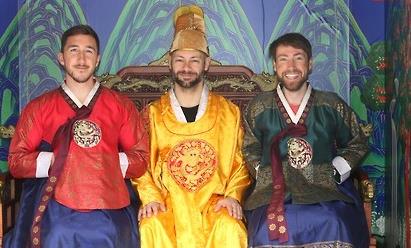 The laver Museum / Hanbok Experience

The laver Museum / Hanbok Experience is a program to see the process
of making Korean laver, as well as to try on and take pictures
of traditional Korean clothes.

Tour Condition

- All the tours Include the guide, transportation, admission fee.
- If you cancell your reservation on tour day. We will charge
100% cancellation fee to you.
- Some morning tours will be dropped off at Itaewon or insadong.
- We notice that We have no responsiblity for your personal
incidents and losses during all the tours.
- We are stuck in a traffic jam the pick up service will be delayed