DR 2 - Namisum & Edelvise Swiss Theme Park
Tour Name :

DR 2 - Namisum & Edelvise Swiss Theme Park

minimum Pax

: 12

Time Required :

08:00-16:00

Fee :

\118,000



Course :

Hotel - Namisum-Ferry - Lunch - Edelweish-Free Shop - Hotel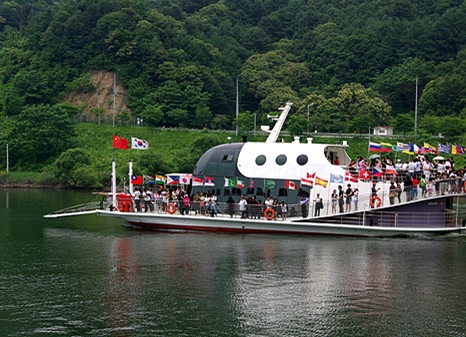 Nami Island

Don't miss the opportunity to visit the romantic settings of
oreandrama "WinterSonata". The main characters, Junsang and
Yoojin, went to Nami Island that isfamous for "Lover's forest"
where they kissed first in this drama.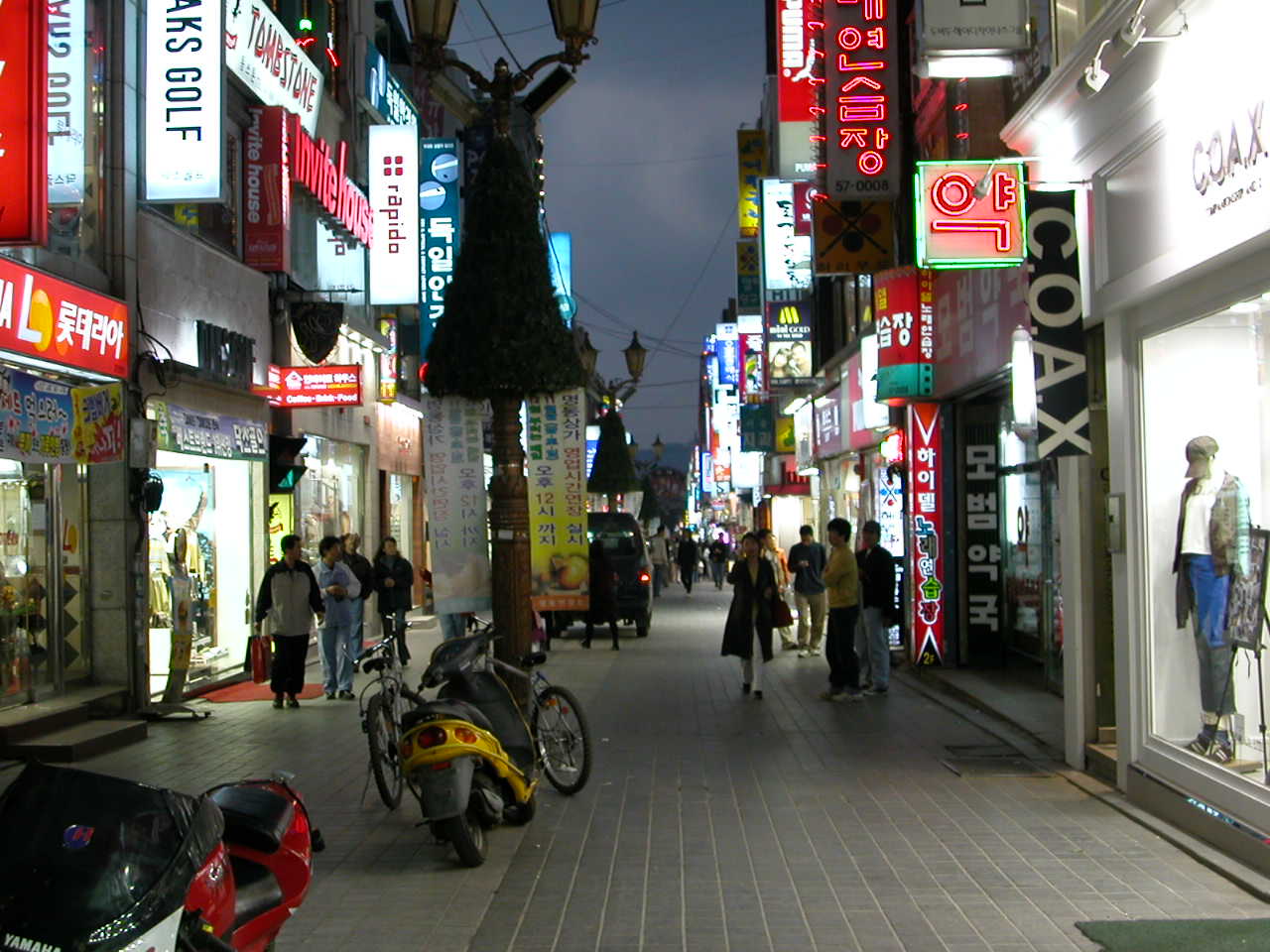 Chuncheon Myung-dong Street

This popular street is in the heart of downtown Chuncheon.
Fast-food restaurants, movie theaters, and nightclubs all pack the
streets of this hip area. This street was originally known as Joyang-dong Street.
The current name, Myeong-dong Street, comes from Seoul's hippest shopping
district, Myeong-dong. The famous food street, with many tasty Dakgalbi restaurants
is located right behind this shopping street. Jungang Market and
Chuncheon's underground shopping district are two of the most popular
places here. The Jungang Market dates back to 1962 and quickly became
the biggest general market around, with items ranging from Korea's
traditional garb of the hanbok to clothing for middle-aged people.
The underground market area has plenty of places to eat and has shops selling
clothing, handbags, shoes, and accessories. With around 300 shops,
this market area is much larger and livelier than Myeong-dong Street.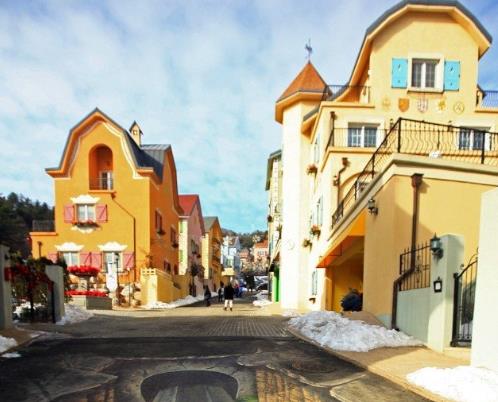 Edelvis Swiss Theme Park

Edelvis Swiss Theme Park is located in Serak-myeon, Gapyeong-gun,
Gyeonggi-do, and is a venue devoted to small town festivals in Switzerland.
At Edelweis, you can also feel like you are in Switzerland,
a very small country with beautiful Swiss architecture and landscapes,
and a variety of museums, themes, photo zones, and trick art.
Edelweis Switzerland Theme Park is a professional theme park based on Swiss themes.
at the entrance, the Swiss theme hall resembling the ancient castle of Switzerland stands out first.
The exterior of the building is covered with bright colors of pastel tone, and is decorated
with Swiss sentences and paintings,
making it look like it came to the country of fairy tale.

Tour condition

- All the tours Include the guide, transportation, admission fee.
- If you cancell your reservation on tour day. We will charge
100% cancellation fee to you.
- Some morning tours will be dropped off at Itaewon or insadong.
- We notice that We have no responsiblity for your personal
incidents and losses during all the tours.
- We are stuck in a traffic jam the pick up service will be delayed