C5 - Mt.Seorak Tour 2D1N
Tour Name :

C5 - Mt.Seorak Tour 2D1N

minimum Pax

: 3

Time Required :

2D1N


Fee :

\340,000 per person




Course :

Day 1 : Seoul - Southern Mt.Seorak for first time hikers
(1.5hrs) - Mineral Water - Lunch - Fish Market -
Gatbae experience - Sokcho City Tour - Light House

Day 2 : Hotel - Riding a cable car - Gwangeumsung
Fortress - Tea Ceremony - Shinheungsa Temple -
Bronze Budda Statue - Visit temple stay - Practice
bows in a temple - Seoul
meal : breakfast only

A national park of Korea, Mt. Seorak is often
considered the most beautiful mountain in S. Korea.
We have been served to Mt. Seorak more than 300+
times. We know every corners of Mt. Seorak and
Sokcho. Have a good time with us.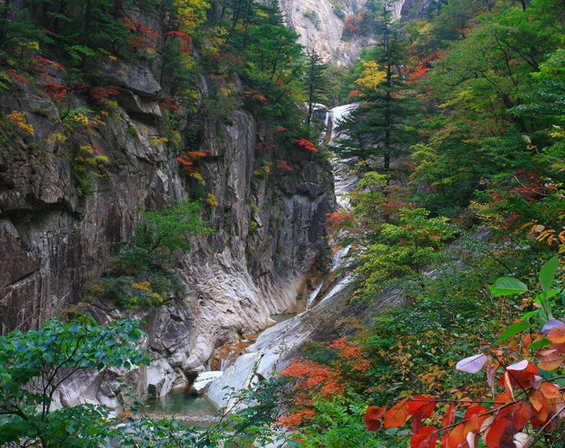 Mt.Seorak National Park

A national park of Korea, Mt. Seorak is often considered the
most beautiful mountain in the southem part of the Korean
pemimula.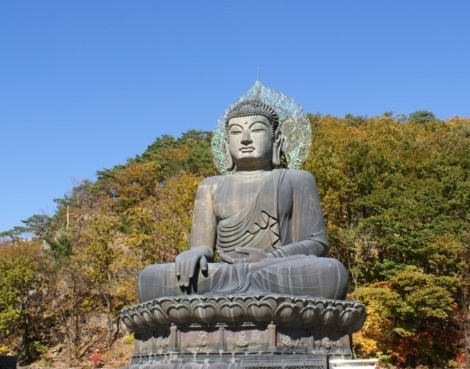 Shinheung Temple

Originally, Shinhunsa was the subordinate temple of
Geonbongsa. However, in 197, it was named the main temple of
the 3rd district of the Korea Buddhist Jogye order, Currently, there
are 20 subordinate temples under Shinhungsa.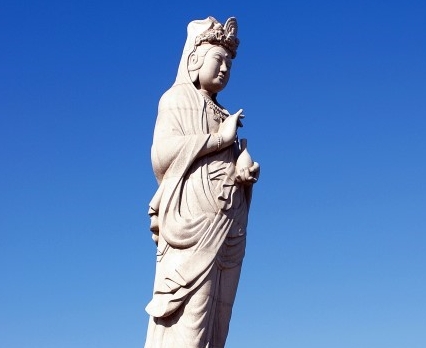 Naksansa Temple

Naksansa Temple is located 4 km north of Naksan Beach, and
has a history of 1,300 years. It is a temple built by Ui-Sang, the
ambassador of the 30th King of Silla Period (BC 57~AD 935), and
inside there is the Seven Floor Stone Tower, Dongjong,
Hongyaemun.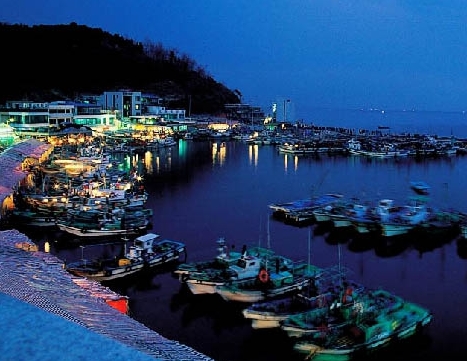 Daepohang

Visitors can see and taste the fresh seafood caught at the east sea
at this tourist harbor, which is the largest in size in the nation.
The harbor was renovated to provide tourists with convenience facilities.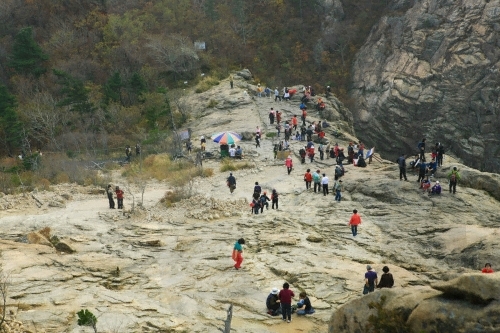 Gwongeumseong

Gwongeumseong is the site of a castle ruins called Mt. Seoraksan,
and it is also known as Mt. Onggeumsan Castle, or Toto Castle.
It is located on the steep Dol Mountain of Mt. Seoraksan Sogongwon
area. It is believed to have been built by the 23rd King of the Goryeo
Period (918~1392), Gojong (1213~1259 reign).
It is also called Gwon-Kim Castle, as there is a legend that two
generals named Gwon and Kim, built the castle to avoid war.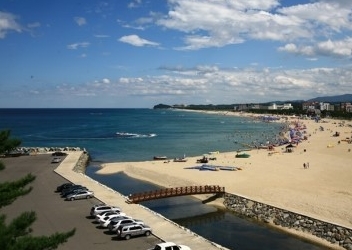 Naksan Beach

Since its opening in 1963, this beach, out of the other 3 beaches
in Donghaean (East Coast) continues to have a great number of
visitors every summer. Dense pine tree forests, 4 km of white sands,
and shallow waters of 1.5m ~ 70m are characteristic of this beach.

Tour condition

- All the tours Include the guide, transportation, admission fee.
- If you cancell your reservation on tour day. We will charge
100% cancellation fee to you.
- Some morning tours will be dropped off at Itaewon or insadong.
- We notice that We have no responsiblity for your personal
incidents and losses during all the tours.
- We are stuck in a traffic jam the pick up service will be delayed