B8 -All Market Places Full Day Tour
Tour Name :

B8 -All Market Places Full Day Tour

minimum Pax

: 6

Time Required :

09:00 - 17:00

Fee :

\89,000

Course :

Hotel - Namdaemun Market - Cosmetic Shops
Insadong - Antique Shops - Lunch
Itaewon Shops - Dongdaemun Market
Yongsan Electronics Shops - Hotel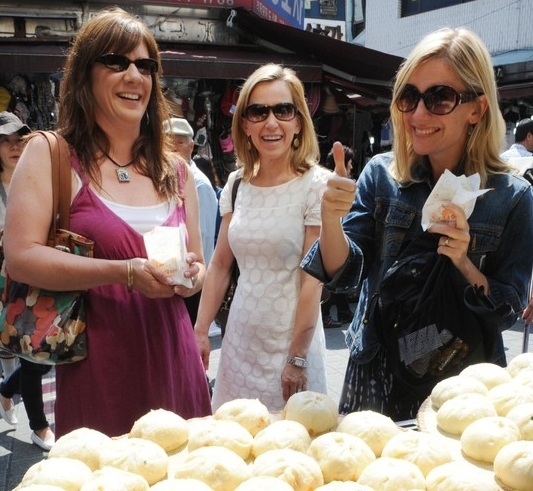 Namdaemun Market

Namdaemun Market is the largest one in Seoul and shoppers
may get any product in Korea at the cheapest price at here.
Moreover it`s near from the center of Seoul, passengers can
easily access to the major hotels even at night.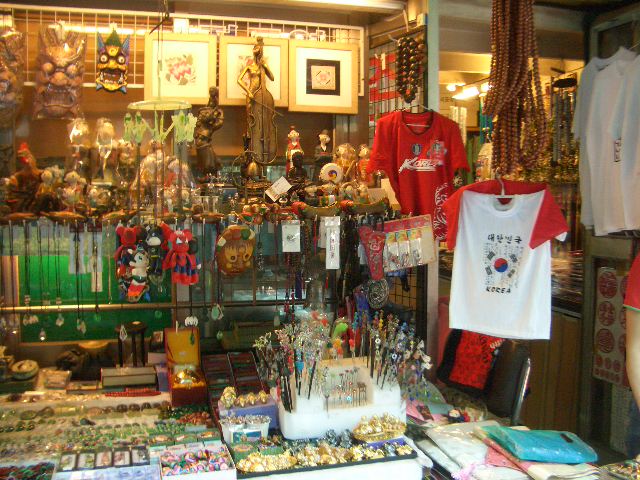 Insadong

Insadong is the most reliable place to purchase antiques in
Seoul. Visitors may browse antique shops, art galleries and
secondhand book stores at leisure. Sometimes Traditional fairs,
Korean food festivals and perfomances are held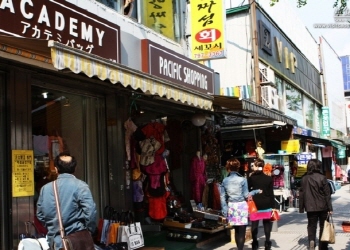 Itaewon

In Itaewon, a street with an exotic mood, you will see many
signboards written in foreign languages. This street is called a
'foreign land in Seoul' and has been designated as a Special
Tourism Area.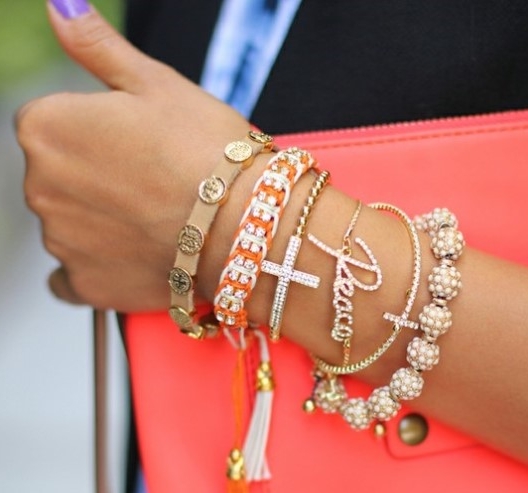 Dongdaemun Market

The large scale, multi shops at here make the nights more
flamboyant and lively than days in this area. There are some
famous shopping complexes such as Doosan Tower, Miliore,
Freya Town and Designer Club here. You can buy all kinds of
goods what you want to. Also, it is possible for you to discount
all the things up to 20-30%.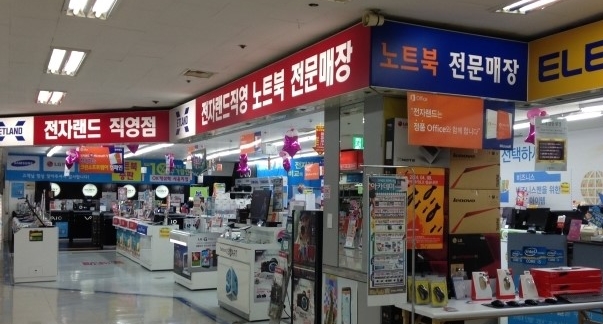 Yongsan Electronics Market

In Korea,there is a saying that goes "They can even make a
spacecraft in Yongsan Electronics Market." Meaning:Yongsan
Electronics Market has everything. From computer products
to household applances, Yongsan Electronics Market is a Mecca
when it comes to high-tech electronic uipment. The 10,000-odd
stores in the market usually hustle and bustle on weekends with
customers who come to the Market to rchases products.

Tour Condition

- All the tours Include the guide, transportation, admission fee.
- If you cancell your reservation on tour day. We will charge
100% cancellation fee to you.
- Some morning tours will be dropped off at Itaewon or insadong.
- We notice that We have no responsiblity for your personal
incidents and losses during all the tours.
- We are stuck in a traffic jam the pick up service will be delayed