D4 - Panmunjeom Tour
Tour Name :

D4 - Panmunjeom Tour

minimum Pax

: ● Operation is currently suspended due to COVID-19

6(Passport Required)(group tour)

Time Required :

08:30-17:30 (book at least 3 days in advance)



Fee :

129,000 won

Course :

Lotte Hotel to register - Imjingak Park - Unification
Bridge - Camp Bonifas - JSA - Freedom House
Conference Room - Imjingak Park - Lunch
Dismissal at the Lotte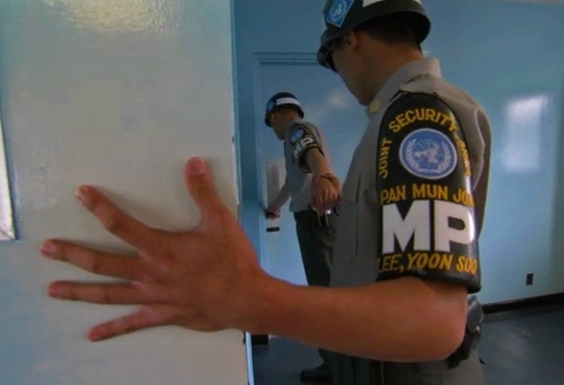 Panmunjom

From Seoul,following the unified road north
approximately 50km lies the city of Gaesung.10km
east of Gaesung is where the village of Nolmunli is
located.Even at the time of the 6,25 war this was
still a relatively unknown village.But,on october
25,1951 the north and south korean leaders called
for a momentary time of peace during the war which
consequently drew the world`s focus and resulted
in the village becoming internationally
reconized .Thereafter,this area was referred to as
JSA(joint security area),as we know it
today,through anagreement by the
UN and Norht Korea.in the fall of the same
year,pow`s(prisomers of war)were alsoexchanged
at this lacation in wht we know as the Panmunjom.


Tour condition

- All the tours Include theguide,transportation,
admission fee.
- If you cancell your reservation on tour day.
We will charge 100% cancellation fee to you.
- Some morning tours will be dropped off
at Itaewon or insadong.
- We notice that We have no responsiblity for your
personal incidents and losses during all the tours.
- We are stuck in a traffic jam the pick up service will be
delayed.